"This is one of the best investments I've ever made! It's incredible!"

Dan White
Welding and Fabrication
Order
GET YOUR GOTORCH WHILE THIS SALE LASTS!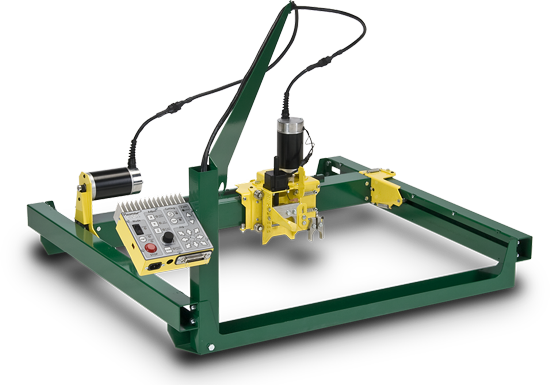 Model Z-2 Plasma Cutting System
Ready-to-go machine cuts 2ft by 2ft area.
DesignEdge Software controls the machine.
Video manual makes learning the system easy.
Owner's Community provides convenient support.


Options not shown on this page are available as needed including plasma cutters, additional software, height control, and pipe cutting. To purchase these options, simply log onto the Owner's Community after you buy your machine.
QTY
ITEM
PRICE
1
GoTorch Model Z-2 Cutting System
$2995
1
Sales Tax for Colorado
$117
1
Shipping to Contiguous US*
$140
Total:
$3135